Pic of the Day for August 19th!

Wow, another alternate costume…and the first confirmed new one for a veteran!

Hey wait a minute, that's another confirmed returning stage down there! :D

nice, strong silent androgynous female character becomes generic bikini babe in heels in only a few years thankyou nintendo and manchildren everywhere

Whoops, guess we forgot this has already existed for 10 years.

ah yes, called it

More like "Whoops, forgot the ending to any of the classic Metroids."

If you're gonna complain, actually play the games.
oh hai.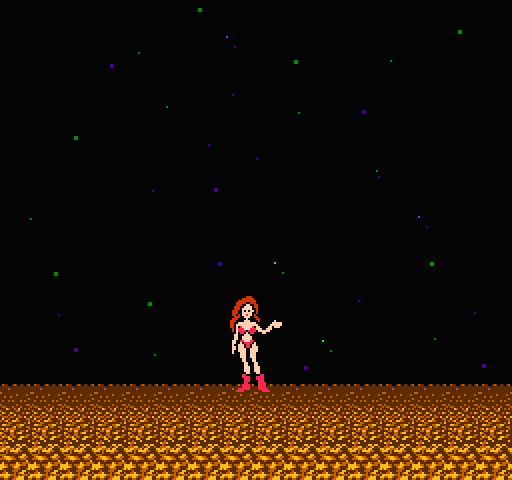 (via genmaonimusha)
Ghost in the Shell: Stand Alone Complex 2nd Gig Episode 13 "POKER FACE" (2004) Production I.G.
(via bynaturedesiresknowledge)